Healing from Sexual Shame and Trauma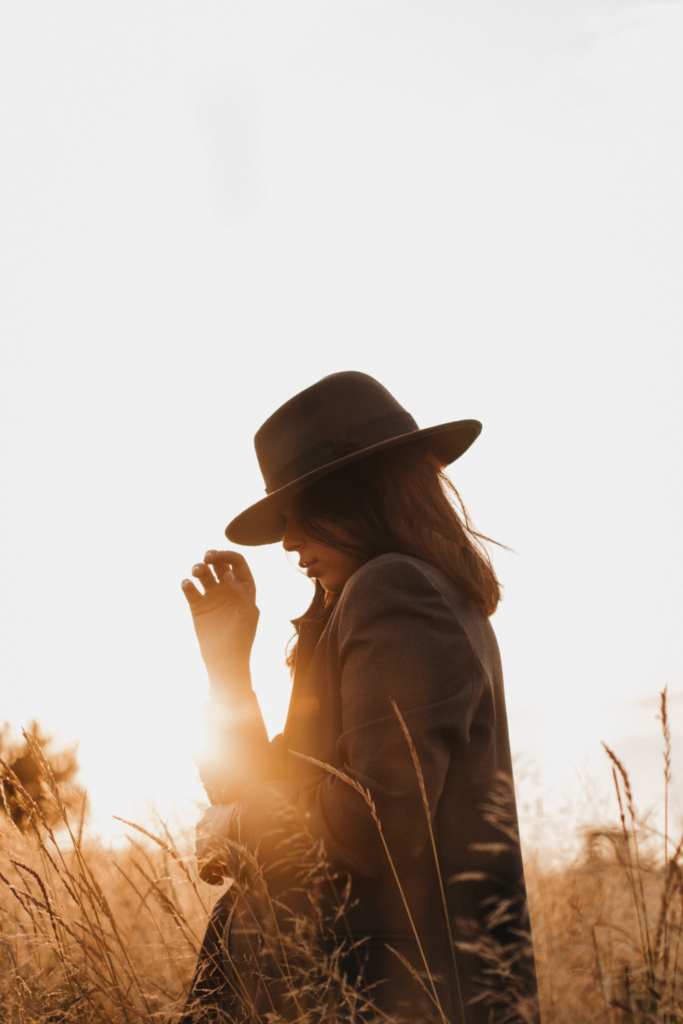 Are You Struggling with Sexual Shame?
Ever feel like your sexual desires are too much or you (or God)  to handle as a Jesus-loving gal? Find encouragement as Joy Skarka and I discuss healing from sexual shame and healing from experiences of sexual trauma. By the end of our time together, you'll have some practical guidance on seeking freedom and hope right where you presently are in your struggle.
In this episode, we talk: 
Having strong sexual desires as a Christian woman.
Healing after an experience of sexual trauma.
Pitfalls to avoid in shifting from a mindset of shaming thoughts.
More About Joy:
Joy Skarka is passionate about creating spaces to free women from shame. Joy earned her undergraduate degree at the University of South Florida, a Master of Arts degree from Dallas Theological Seminary (DTS), and is currently pursuing a Doctor of Educational Ministries degree from DTS studying how women find freedom from sexual shame.
While in college she began writing, speaking, and leading online small groups with the goal of helping other women experience this same freedom. In 2020, Joy transitioned from her ministry to serve as the Director of Discipleship for Authentic Intimacy. Joy married her husband Zack in 2017, and they live in Florida. 
---
Links From This Episode:
---
Thank You to Our Sponsor: