For the Struggling Christian in a Mixed-Orientation Marriage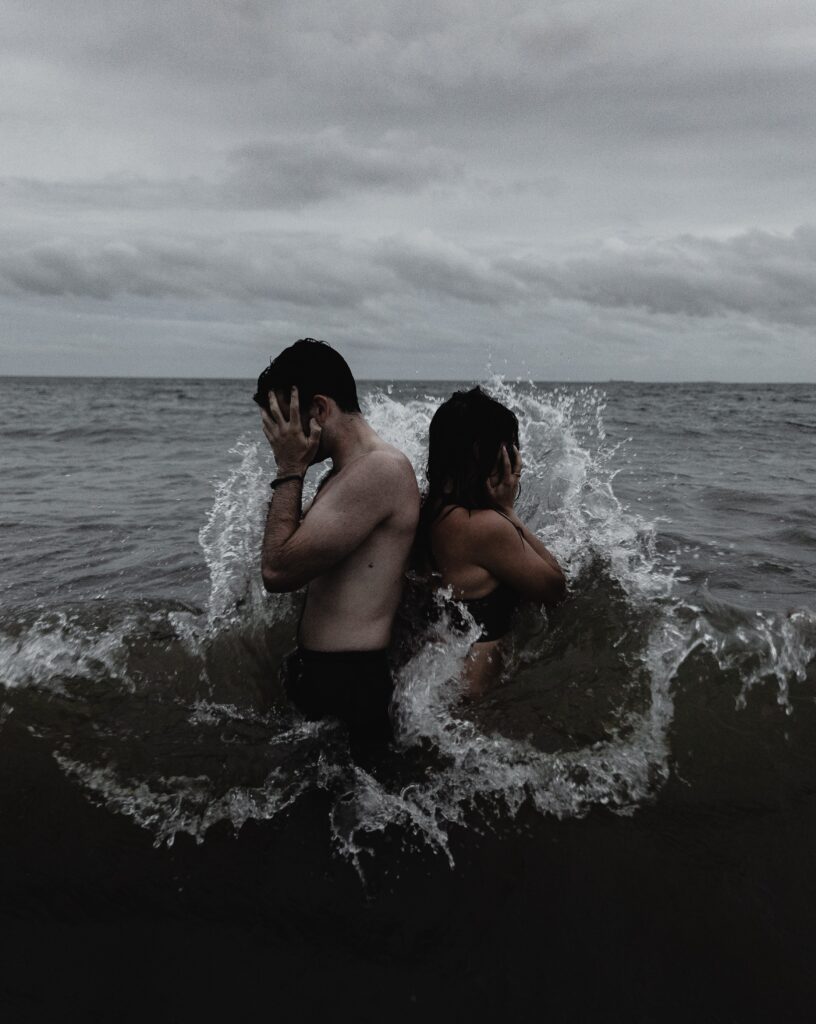 Impossible Marriage with author Laurie Krieg
Today we continue our Dating, Courtship, Marriage & Beyond Series with Laurie Krieg, author and wife within a mixed-orientation marriage. Laurie shares her story of wrestling with God and marriage as she denies her natural attraction toward the same-sex. This is such a great listen for those bearing the pain and shame of fighting your natural affections and feeling like "your life is controversial."
About Laurie
Laurie Krieg is a teacher, author, and Hole in My Heart Podcast host whose mission is to equip Jesus-followers with a gospel-centered approach to sexuality. Discover more at lauriekrieg.com.
In this episode, I ask Laurie:
What is a mixed-orientation marriage?
How did you end up committing to your marriage when you were ready to leave?
What are some things that we have to choose to let go of as we choose to stay in an "impossible marriage"?
How is your marriage today?
What would you say to the Christian wrestling with leaving their marriage to pursue a lifestyle of indulging their same-sex attraction?
Connect with Laurie
---
Books Mentioned
---
Leave A Comment
What did you think of this episode of the Purpose in Purity Podcast? Are there any questions you want us to answer? Any topics you want to hear discussed? Leave a comment below or email me at [email protected]. See you in the next episode!