Five Ways to Experience God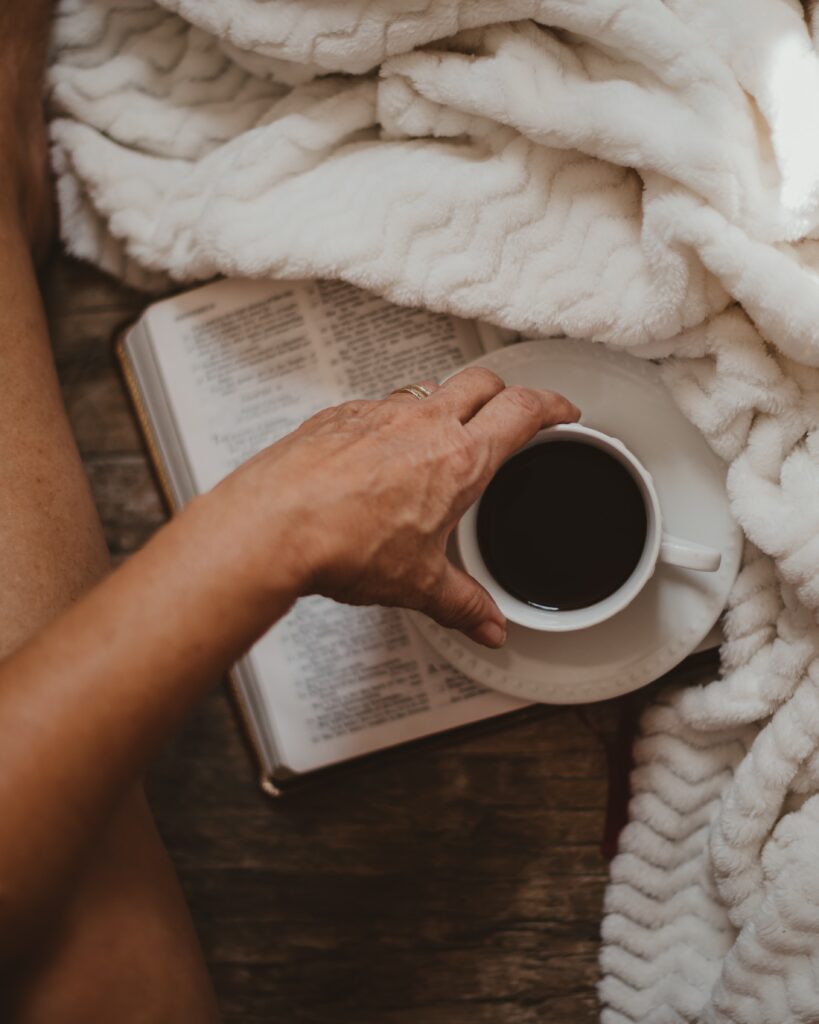 Longing for Intimacy with God?
Untethered. Alone. Burdened. Overwhelmed. Yearning. When times get difficult, when we hit our lowest, sometimes we don't even know what to do or say. Somewhere along the way, we forget that we are not meant to carry our burdens alone. We forget that we have someone who can relieve us of our burdens. Sometimes, we lose sight of how to (re)connect with God. In this week's episode of the Purpose in Purity podcast, guest Micah Maddox and I discuss five ways in which we can experience God.
"If any of you lacks wisdom, let him ask God, who gives generously to all without reproach, and it will be given him" (James 1:5, ESV).
About Micah
Micah Maddox defines herself as "a simple girl who loves to give a voice to hurting hearts." She is also a national women's conference speaker, Bible teacher, blogger, and author of Anchored In: Experience a Power-Full Life in a Problem-Filled World. Micah's passionate about helping women find purpose, peace, and calm in our chaotic world. As a pastor's wife, and mother of four, she contributes her time to her family and local church serving as a women's ministry leader.
In this episode, I ask Micah:
What are five ways we can experience God? (Yep, that's pretty much it! LOL)
Connect with Micah
---
Books Mentioned
---
Leave A Comment
What did you think of this episode of the Purpose in Purity Podcast? Are there any questions you want us to answer? Any topics you want to hear discussed? Leave a comment below or email me at [email protected]. See you in the next episode!