Christian Dating versus Courtship: Which is Biblical?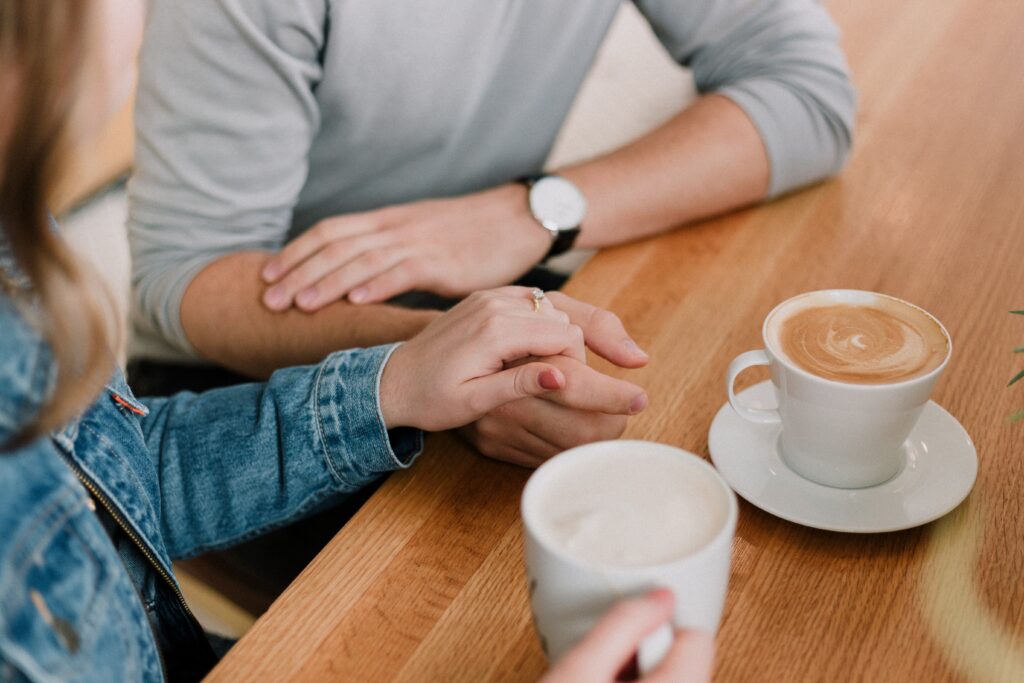 Should Christians Date?
It's a touchy subject for some, but today, we're going there. Everyone's got an opinion about how Christians should go from single to married, but we'll dive into what God's word says. Today is a spicy, must-listen for all the singles ladies, and engaged alike!
---
Books Mentioned
---
Leave A Comment
What did you think of this episode of the Purpose in Purity Podcast? Are there any questions you want us to answer? Any topics you want to hear discussed? Leave a comment below or email me at [email protected]. See you in the next episode!