Authentic Intimacy: Accountability, Support & Community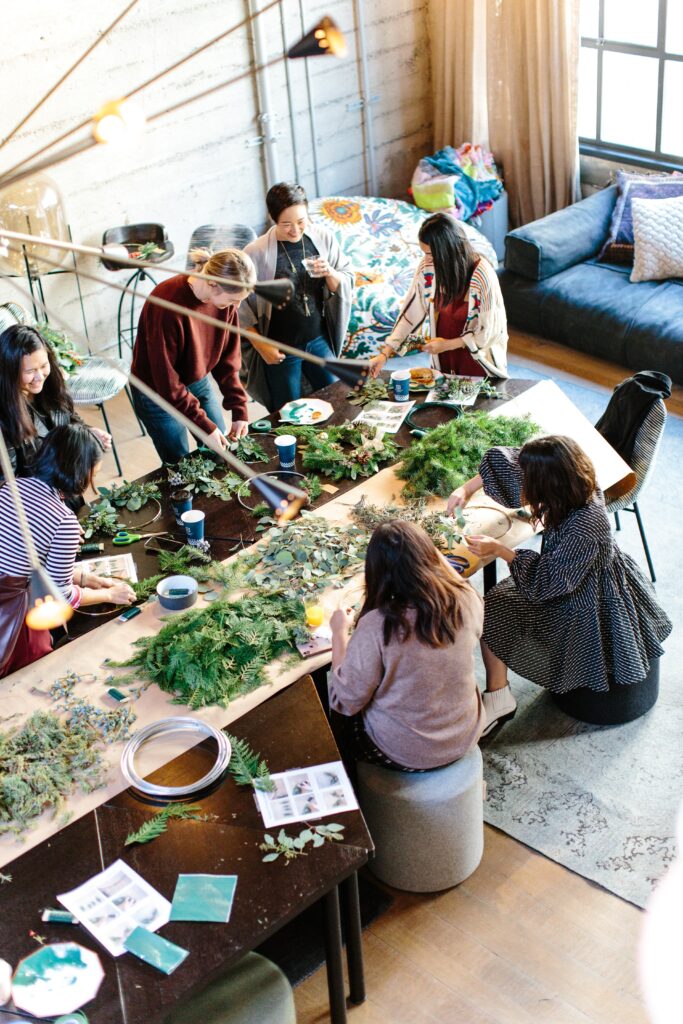 Support & Sexual Discipleship with Authentic Intimacy
Hey, guys! Thanks for joining me again in another episode of the Purpose in Purity Podcast. This week is a little different as I announce my intention to shift my focus in life. As my family and I are moving more intently toward becoming a missionary family in Japan, I can no longer devote what I feel is an adequate amount of attention to you all in our support group. But I'd never leave you hanging! Here in this episode I've asked Joy Skarka, a long-time friend and the Director of Discipleship for Authentic Intimacy, to come and tell us about her ministry and the support groups offered therein.
Accountability has always gone hand-in-hand with having a good support system. At Authentic Intimacy, Joy and other mentors strive to create a safe place where women can talk about sexuality from a biblical perspective. Join us as we discuss what all is offered at Authentic Intimacy and how you can benefit from becoming a member! 
About Joy
One word to describe Joy Skarka's story is freedom. It was in college that God saved Joy by his grace, and she began to experience freedom. Jesus healed Joy from the heartaches of sexual abuse and the pains of sexual addiction. While in college she began writing, speaking, and leading online small groups with the goal of helping other women experience this same freedom. She is passionate about creating spaces to free women from shame.
Joy earned her undergraduate degree at the University of South Florida, a Master of Arts degree from Dallas Theological Seminary (DTS), and is currently pursuing a Doctor of Educational Ministries degree from DTS studying how women find freedom from sexual shame. In 2020, Joy transitioned from her ministry to serve as the Director of Discipleship for Authentic Intimacy. Joy married her husband Zack in 2017 and they live in Florida. 
In this episode, I ask Joy:
What do the groups offered at Authentic Intimacy look like?
What are your options for people who want to join but do not want to show their face on camera?
How do you encourage people to stay motivated to participate?
What encouragement do you have for people still undecided about joining?
Connect with Joy Skarka
Sign up for an Upcoming Bible Study
---
Today's Sponsor
---
Leave A Comment
What did you think of this episode of the Purpose in Purity Podcast? Are there any questions you want us to answer? Any topics you want to hear discussed? Leave a comment below or email me at [email protected]. See you in the next episode!