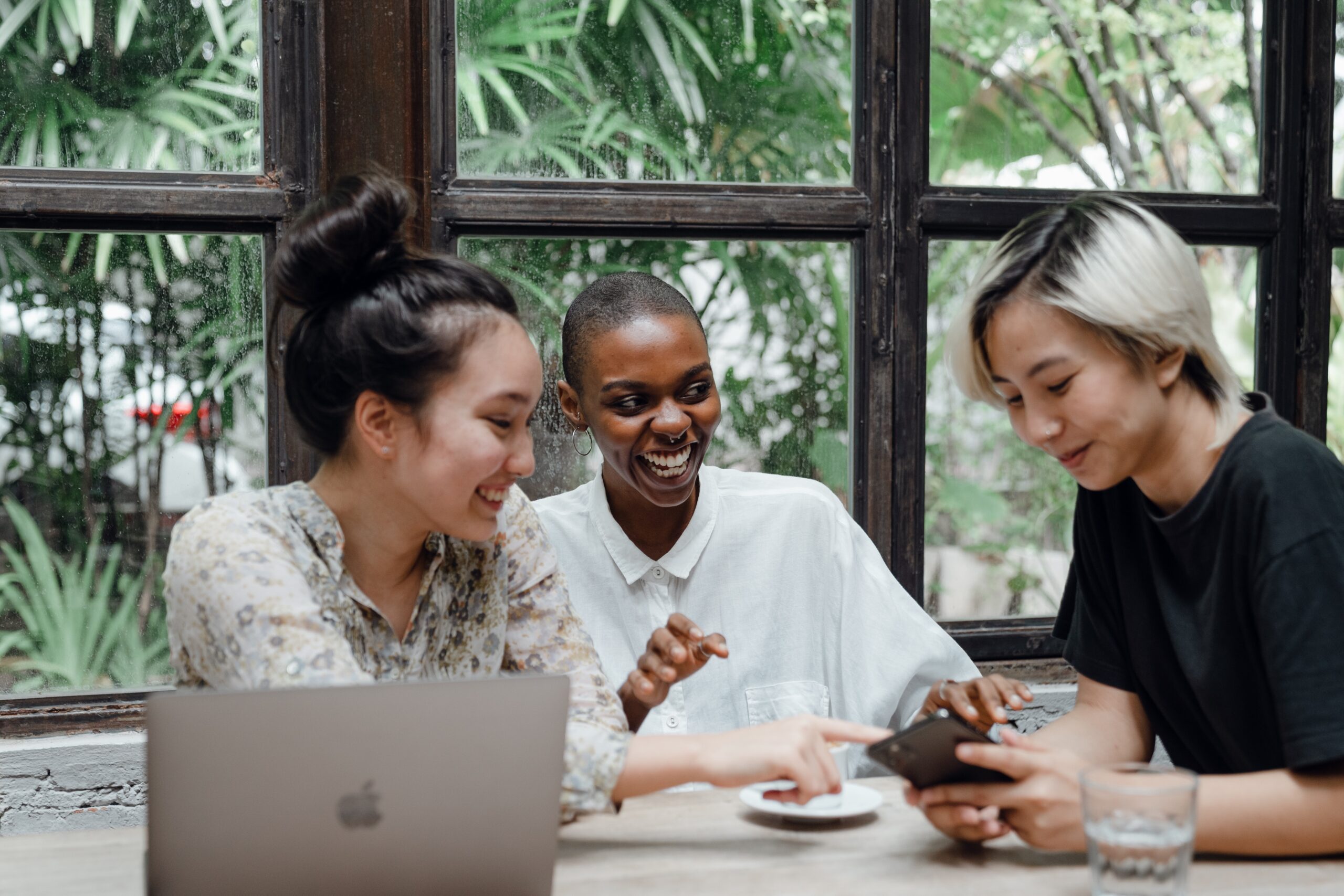 You don't have to figure out the purity lifestyle alone.
Join the FREE Purpose in Purity Support Group to access our virtual community, digital training & biblical resources to guide you at every step.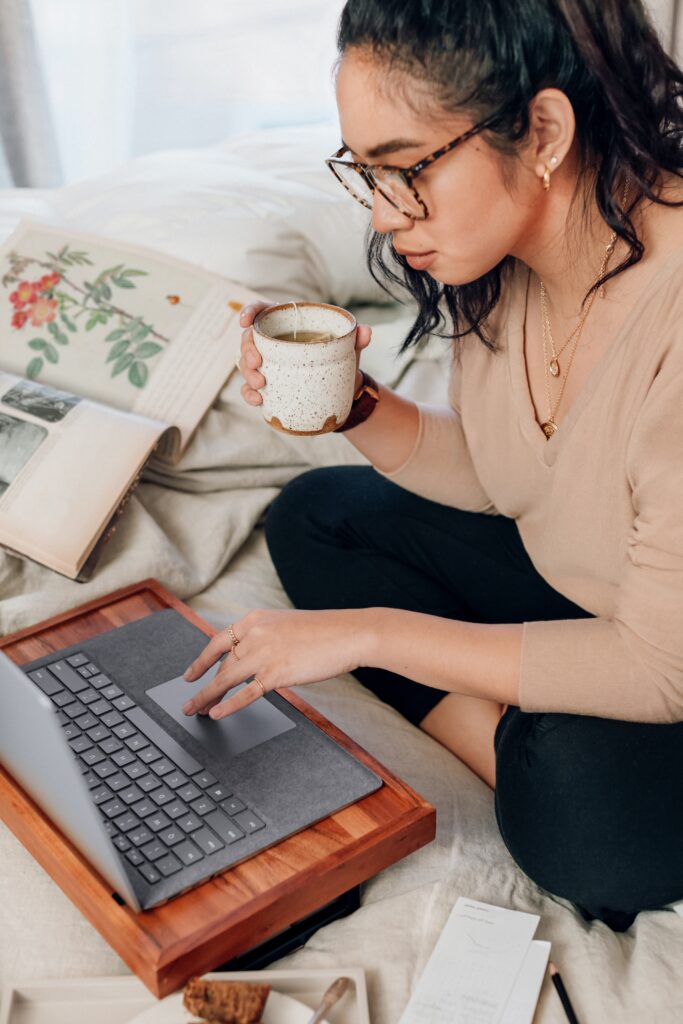 We offer a virtual safe place for Christian women battling lust to access coaching, fellowship & resources to aid them in their journey to biblical purity.
Drop your name and email in the form below to get started. Afterward, you'll receive an email with a link that goes straight to our virtual home. We can't wait to see you inside.
[convertkit form=1568379]
What You'll Find Inside: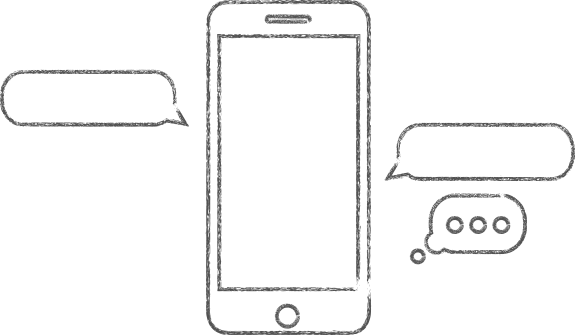 Weekly Prayer Call
Join us for Grow Group every Thursday at 7 PM Central Standard Time. Together, we'll worship, study the Bible, & pray.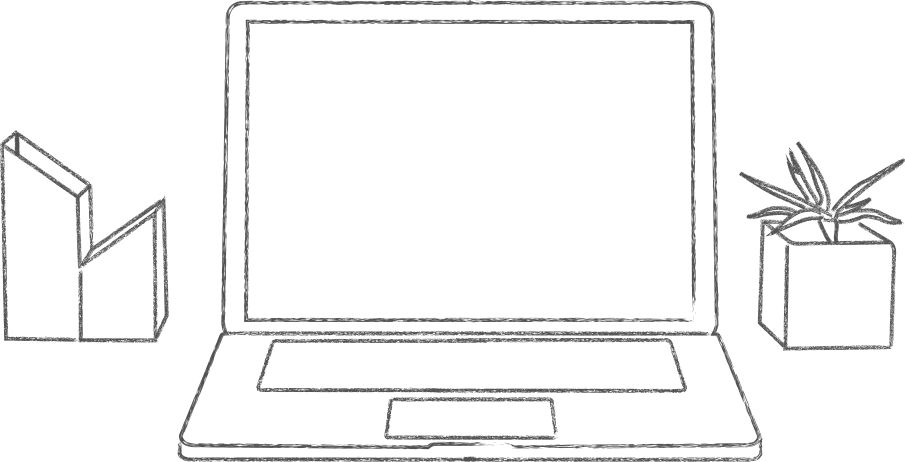 Digital Training & Resources
Access FREE past live trainings and digital PDFs. Be the first to access new paid resources, such as books and workbooks.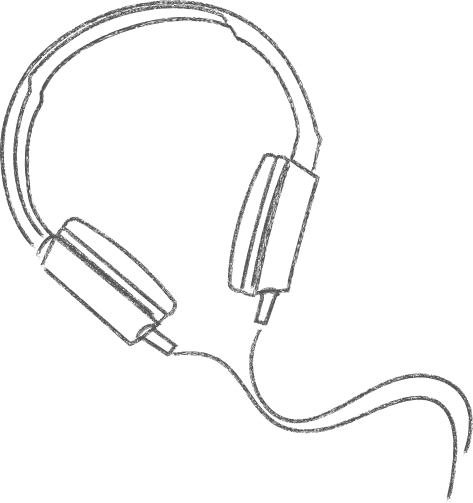 Gospel-Centered Community
Connect with other Christian women who are pursuing a biblically pure lifestyle through live chats and virtual meetings.
Earlier this year I was ready for a change and this group sort of presented itself to me just in time by way of the YouVersion devotional on purity. Seeing that there was a support group, I joined immediately. The moral support, regular sharing of the Word of God, and the safe environment for self expression has kept me solid and firm in my resolve.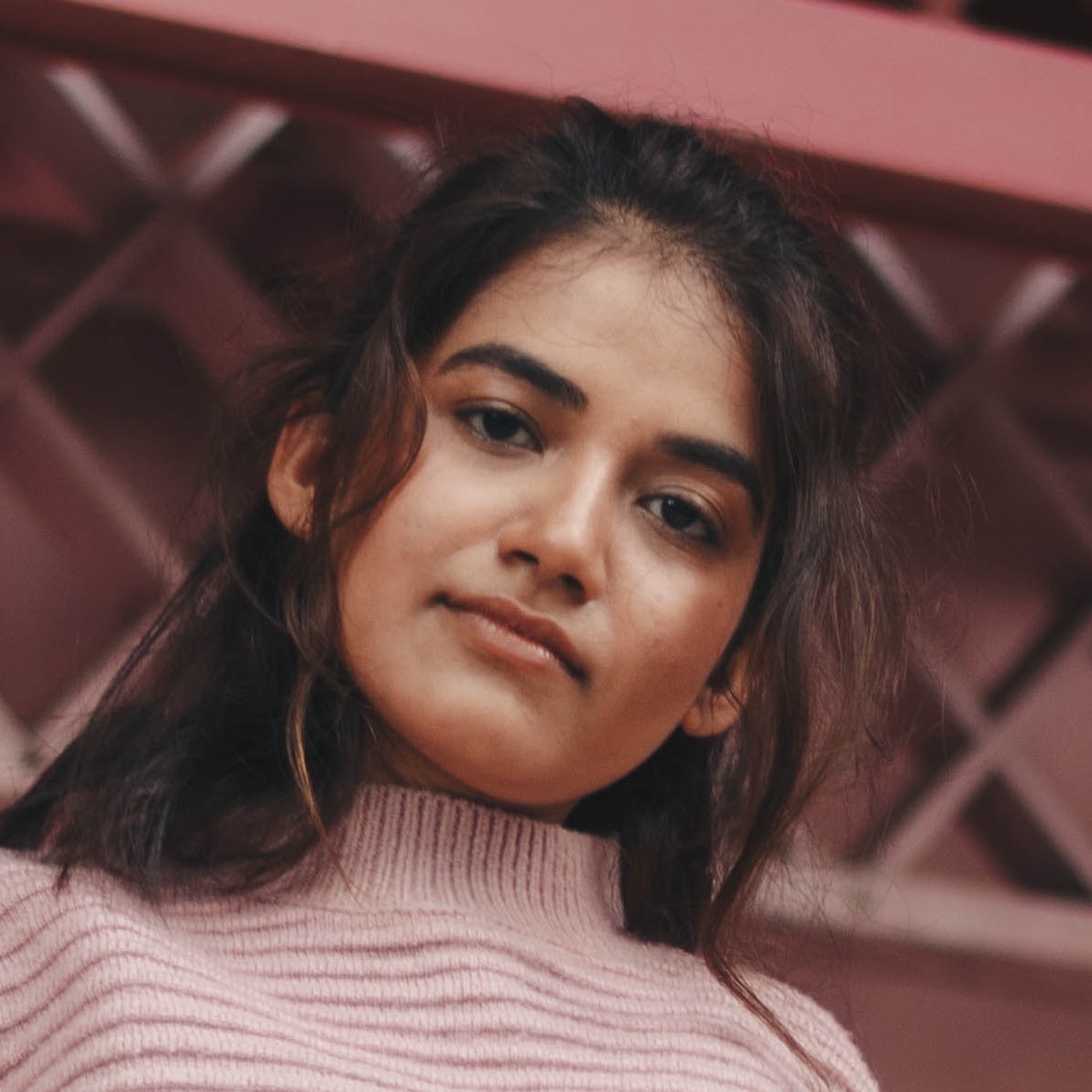 Ragina S.
Purpose in Purity Group Member
This Group is Designed for Christian Women:
Sound good?
To get started with the Purpose in Purity Support Group, fill out the humble form below.
[convertkit form=1568379]