The Purpose in Purity Mentorship
AN intimate 4-week mentorship FOR CHRISTIAN WOMEN BATTLING LUST
Gather with us for the support & accountability you need to overcome lust & grow in your love for Christ!
FEELING ALONE IN YOUR FIGHT AGAINST LUST?
When it comes to resisting sexual temptation, there's no such thing as a one-woman-army.
You've been trying to give up your sexual impulses by becoming more "spiritual." Everyday you fight the good fight –trying to quit your sinful habits. And just when you think you've started to make a little progress…you fall right back into the same, habitual patterns.
Are you ready to disrupt this cycle of spiritual defeat?
IT'S TIME-OUT FOR ISOLATING OURSELVES & TRYING TO OVERCOME LUST ALONE.
Let's recap all the reasons tackling this solo isn't working for you:
What you really need is a safe place to share how you've REALLY been struggling. A place with like-minded, Bible-believing sisters that have your back, and desperately need you to have theirs too.
this is why i'm hosting
The Purpose in Purity Mentorship Course
Here's What's Included
4 Weeks of Mentorship with Titania.
A Signed, Printed Copy of Come Home: A Redemptive Roadmap from Lust Back to Christ .
4 Self-Paced

Video Lessons

.
Weekly LIVE Zoom Calls with Titania and the other course members (5 calls total).
Weekly LIVE Worship, Journal Prompts, Discussion, & Memory Verse.
Private Directory for Connecting with other Course Members.
4-Week Course Schedule
---
9.14.21 | Meet & Greet Event
During this virtual meet-up you'll meet your mentor, Titania, as well as your fellow course members. Let's break in our time together with some fun, right?
9.21.21 | Embrace the Purity Mindset
Together, we'll uncover the origin of story or sin, discover how the good news of the gospel applies to our sexuality, and how we can rewrite the lies that we are too unforgivable, that we can't change, and that God isn't enough for us by acting on the truths found in God's word.
9.28.21 | Find Purpose in Purity
In step two, we'll discover that a "yes" to lust is a "no" to the God-given purpose and the impact God created us to have. Gain clarity on your purpose in relationship to your Creator and home in on how God has gifted you uniquely to serve others.
10.5.21 | Live the Purity Lifestyle
Discover the sexual triggers that keep you bound with my 70-question Spiritual Vulnerability Assessment. Strengthen weak areas that are vulnerable to sexual enticement. Learn how to establish boundaries and incorporate spiritual habits into your daily routine.
10.12.21 | Sustain the Purity Lifestyle
See the recovery as a process, not a once-in-a-lifetime event. You'll learn 5 practical actions to take when you feel like quitting and a recovery plan to put into action if you experience a relapse.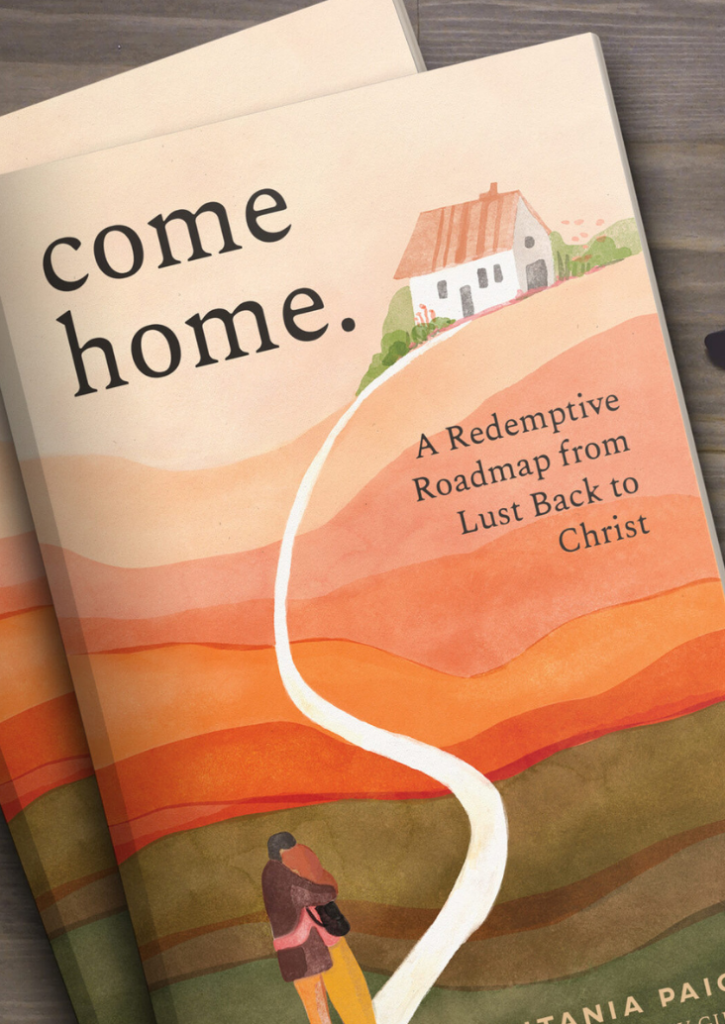 Here's What You Can Expect
when you show up & give this mentorship your 100%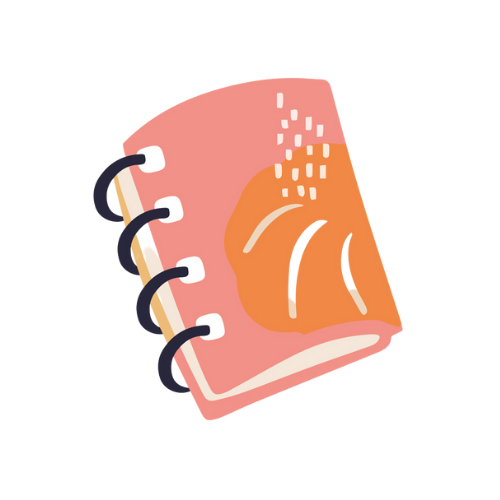 GET PRACTICAL, STEP-BY-STEP GUIDANCE
Implement my four-step purity framework, to leave a lifestyle of sexual sin and gain the satisfaction that comes from God's unshakable confidence & love.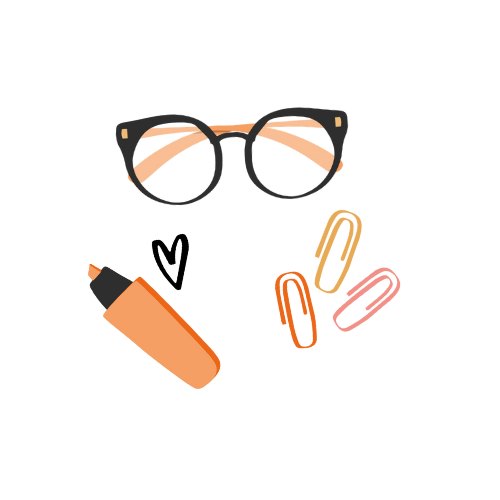 DISCOVER THE ROOT OF YOUR LUST PROBLEM
Overcome sexual strongholds by uncovering the origins of your struggle with lust and reconciling your wounds with the gospel & Christian fellowship.
EXPERIENCE LASTING CHANGE
Maintain sexual integrity in all of life's seasons by establishing habits and routines that promote spiritual and physical self-care.
"I was ready to give up!"
This group has shown me the gospel penetrates all sin for all people. I had almost given up on living biblically pure and, in steps the Purpose in Purity group. I saw I was not alone and through Christ freedom is possible. I get to see Nia celebrate others' victories and spur on the discouraged.
CIERA A.
Frequently Asked Questions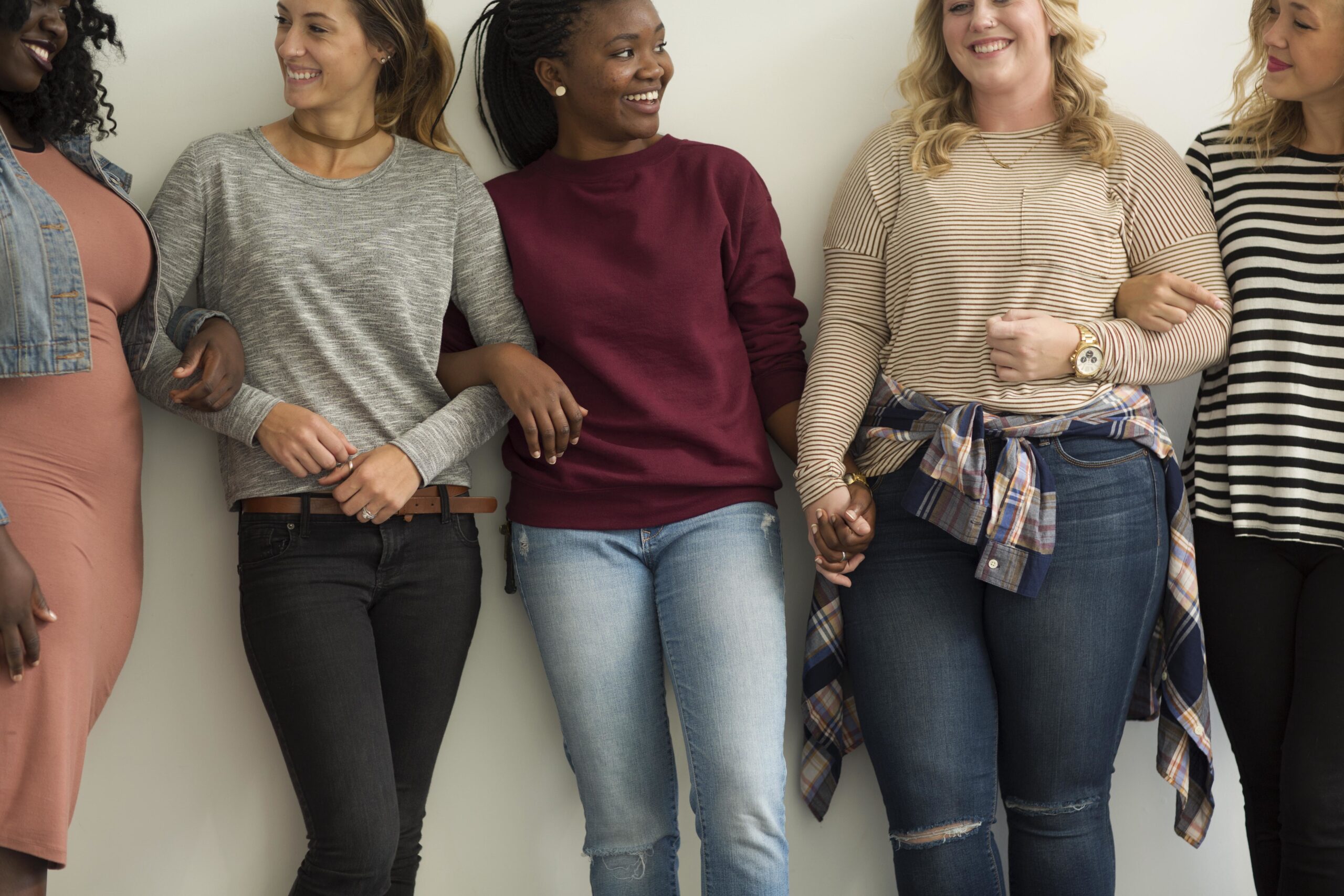 Join us before doors close!
Since this is an intimate mentorship course, we can only accept a limited number of students. Enroll now to secure your Purpose in Purity Mentorship this fall!